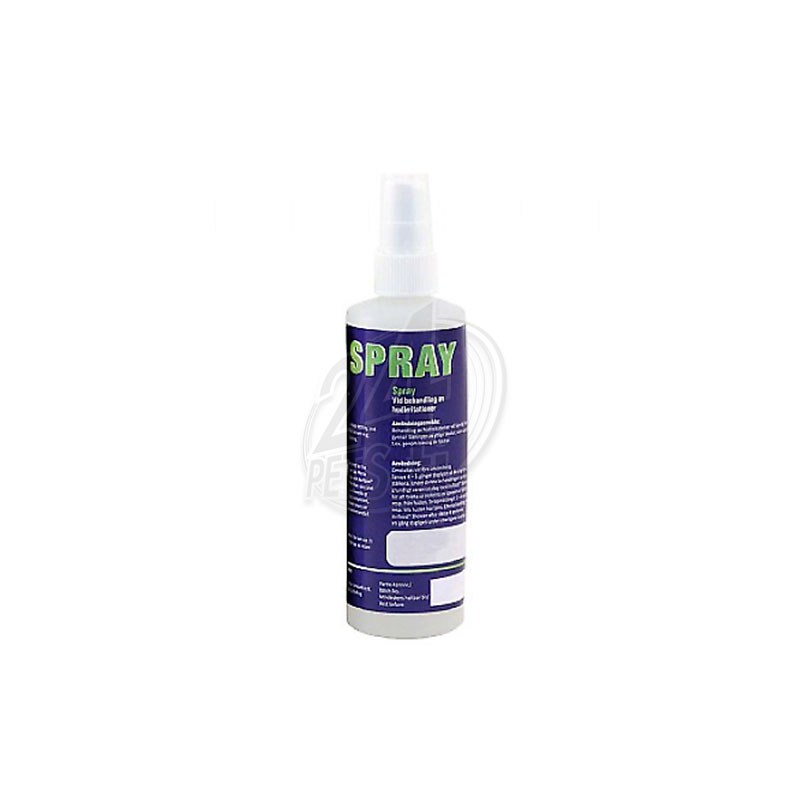 Avifood Spray
(Tax 24 %)
Sales price without tax
22,42 €
A soothing topical spray with aloe vera leaf juice* and natural flower oils
Intensive moisturising care
-Designed to reduce itching and nourish dry and flaky skin
-Suitable for every skin type, even very sensitive skin
-Can provide comfort during moulting and can help reduce irritation which is often a factor in feather plucking birds
-Can be easily applied to broad areas (whilst it should not affect the eyes, we advise that sprays should not be directed at an animal's face)
Directions for use: Shake bottle well before use
Apply mist to affected areas from a distance of 30-60cm, 4 or 5 times daily
It is advised that the affected area is rinsed once every other day with Avifood Shower to remove any residue from the skin and feathers.
(Whilst Avifood Spray should not affect the eyes, we advise that sprays should not be directed at an animal's face.)
Composition: Aqua, Aloe Barbadensis gel, Chondrus Crispus extract, Canaga Odorata flower oil, Citrus Medica Limonum peel oil, Sodium Benzoate, Potassium Sorbate, Citric acid, Benzoic acid, Dehydroacetic acid, Phenoxyethanol, Limonene, Benzyl Benzoate, Linalool, Citral, Benzyl Salicylate.